A Free Medilaw Group Webinar in partnership with Kairros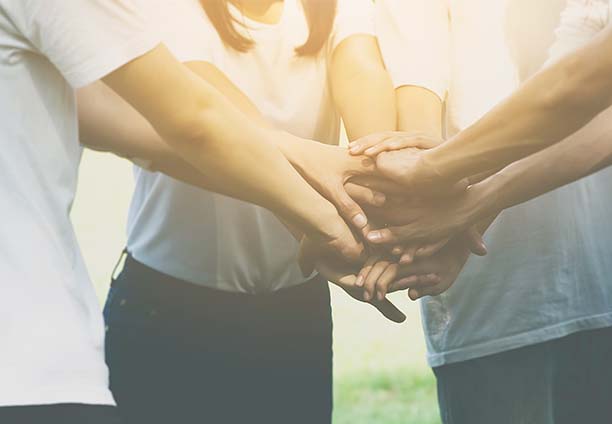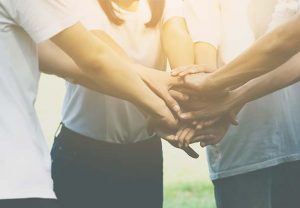 This special educational webinar, facilitated by our resident host Kylie Gould, shares insights from Medilaw Group as we join forces with Kairros – a rehabilitation provider dedicated to the health and well-being of the multicultural workforce.
The key focal point of this webinar was to discuss cultural factors that impact on recovery, and the considerations and effective management techniques to ensure the best outcome for your client. Over 1 in 4 Australians were born overseas (Australian Bureau of Statistics, Feb 2011). Implications on health and employment are significant, as migrants face many barriers in applying their skills and experience within the Australian labour market (Refugee Council of Australia, May 2019).
This webinar features our own Medilaw Psychiatrist, Dr Ghazala Watt plus Associate Professor Michael Robertson, MLO, and together they discuss the intricacies of working with culturally diverse clients. After exploring the cultural factors that impact recovery, Danielle Brown, General Manager at Kairros, shares some pearls of wisdom on effective management and communication techniques that will equip you with the necessary tools to assist culturally diverse clients and ensure the best outcome.
Access Kairros' helpful "tip sheet" on how to communicate with culturally and linguistically diverse (CALD) Individuals.
Follow the link to watch this webinar on-demand.