Knees and shoulders in a repetitive environment, shift work rehab and fatigue management.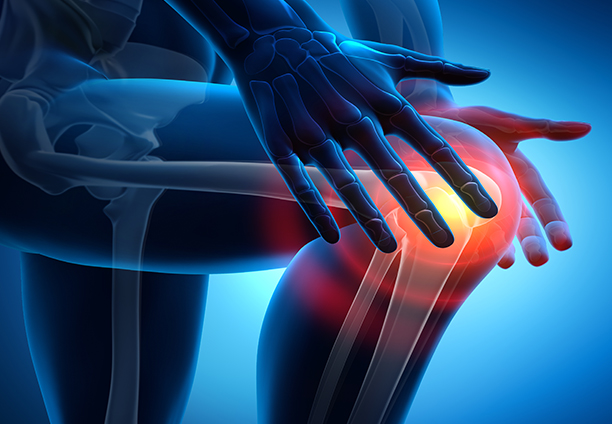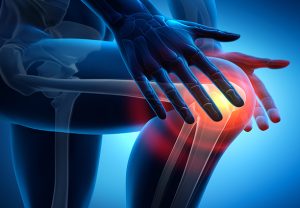 A FREE Medilaw Group Webinar in partnership with Kairros
Some of you may be familiar with the children's song from way back: Head, shoulders, knees and toes, knees and toes. Work environments can impact our entire physique and emotional outlook. This webinar discusses the specifics relating to knees and shoulders in a repetitive environment and the importance in approaching rehab for shift workers differently, particularly with fatigue management.
Our resident host, Kylie Gould, facilitated this panel discussion to bring you insights and perspectives from our experienced panel:
Professor Peter Steadman, Orthopaedic Surgeon, Medilaw
Dr Simon White, Occupational Physician, Medilaw
David Riley, Account Manager & Accredited Exercise Physiologist, Kairros
Follow the link to watch this recorded webinar on-demand.