Compass is a multidisciplinary program to improve self-management and minimise psychosocial risk factors which perpetuate dependence on opioid medication.
Developed in partnership with Kairros, Be Active Health Solutions and Monash University, Compass includes expert medication reviews, evidence-based exercise programs and the award-winning health coaching program Positivum™, with an overall focus on minimising harm and improving quality of life.
The program involves:
Becoming active again – low intensity exercise to gain postural stability, and pain control techniques to target co-morbidities associated with chronic inactivity
Improved health literacy and self-management – health coaching to empower health literacy using E-Positivum™ to challenge mindset and set realistic life goals
Reduction in opioid use – a review by an addiction specialist to ensure safety in medication use and to support the GP in prescription reduction
There are demonstrated program benefits including a reduced risk of opioid overdose, greater engagement in scheduled health appointments, reduction in monthly medication costs and an improved quality of life. Put simply, Compass reduces the barriers to returning to work.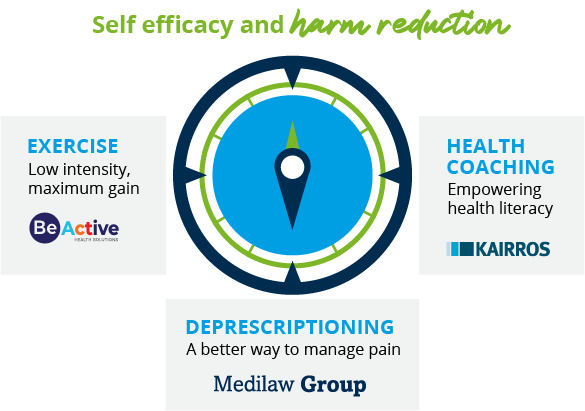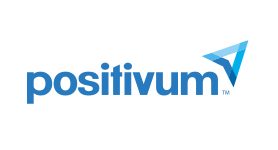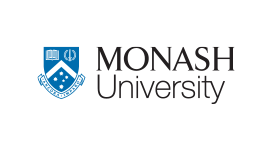 Further information is available
Our Compass brochure provides further detail on this multidisciplinary program, including how the combination of exercise, health coaching and deprescriptioning can improve an individual's quality of life. For your copy of this brochure, please make a request via the form below.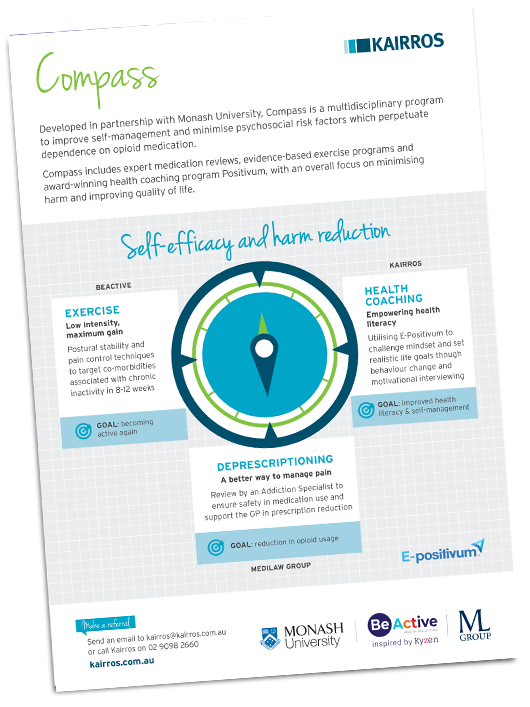 Compass has been developed in conjunction with Kairros and Be Active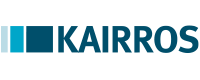 A national provider, Kairros seeks to minimise the social and financial impact of workplace injury and illness, and to boost health, safety and productivity. They proudly offer specialised return to work services for culturally and linguistically diverse (CALD) clients to overcome cross-cultural barriers.
At the core of Kairros' service delivery is education and the development of the right mindset. The team undertake training to develop cross-cultural awareness and cultural humility regarding personal attitudes, beliefs, biases and behaviours that may influence (consciously or unconsciously) the care of clients.
Follow Kairros on LinkedIn.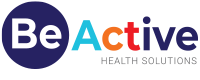 Be Active is a growing team of qualified, dedicated and experienced exercise physiologists who tailor exercise rehabilitation programs for every client, providing them with the tools to self-manage their condition and improve their quality of health and life.
Accredited through Exercise and Sports Science Australia (ESSA), all Be Active exercise physiologists have backgrounds in workplace injury rehabilitation. This makes them ideally placed to work with clients, treating health professionals, employers and other stakeholders in providing early intervention exercise programs that deliver optimal recovery and return to health outcomes.
Follow Be Active on LinkedIn.
Learn more
If you would like to speak with us about Compass, please contact Medilaw and our friendly reception team will be happy to assist you.