A fitness for duty assessment is an independent medical opinion about whether a person can perform the essential tasks of their role without risk of injury to themselves or others.
Even when injury or illness hasn't arisen from a workplace incident, it can still affect an employee's ability to safely and competently complete the requirements of their role at work.
Employers may consider referring their worker for this type of assessment if there is excessive absenteeism or other management issue where a medical condition is thought to be involved.
At Medilaw, our Occupational Physicians deliver comprehensive assessments and reports outlining the tasks an employee can safely perform and strategies that should be considered to minimise risk.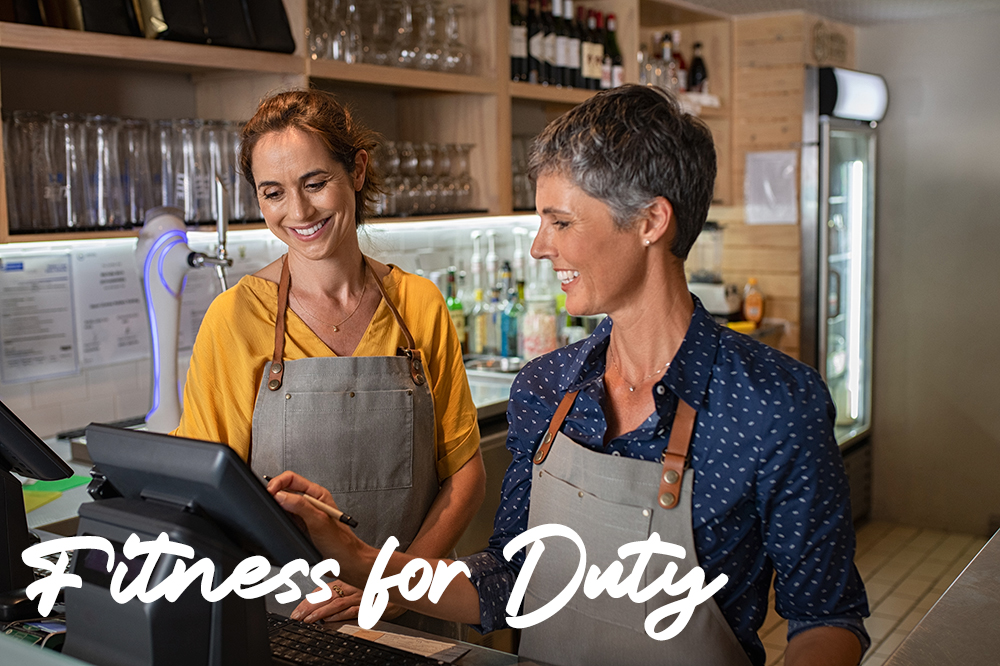 Our fitness for duty assessments can also determine whether the employee:
Learn more
Contact us today to learn more about our Fitness for Duty assessments so that your team can experience better health and recovery outcomes.