A Telehealth consultation is where you and your specialist are not in the same room as each other and use technology to be able to see and hear each other, exactly as if you were talking to them in person.
How does Telehealth work?
A Telehealth consultation is just like a normal consultation, only you will be seeing and speaking to your specialist via a screen.
Your consultation can be undertaken at any location where there is access to:
The internet (with reliable connectivity)
Webcam
Designated room for privacy
You may have a support person attend the Telehealth consultation with you. No different to a face to face consultation, the specialist will advise if and when the support person may be present.
What to do before your Telehealth assessment?
All of our medical assessments require you to sign a consent form. The consent form is extremely important as ensures that you understand what is involved in a Telehealth consultation and agree to participate. The consent form will be included within our appointment confirmation letter/email and needs to be signed and returned ahead of the appointment. In certain circumstances we will allow you to sight your consent through the video conference screen prior to the consultation.
You will also be provided with a questionnaire to self-complete.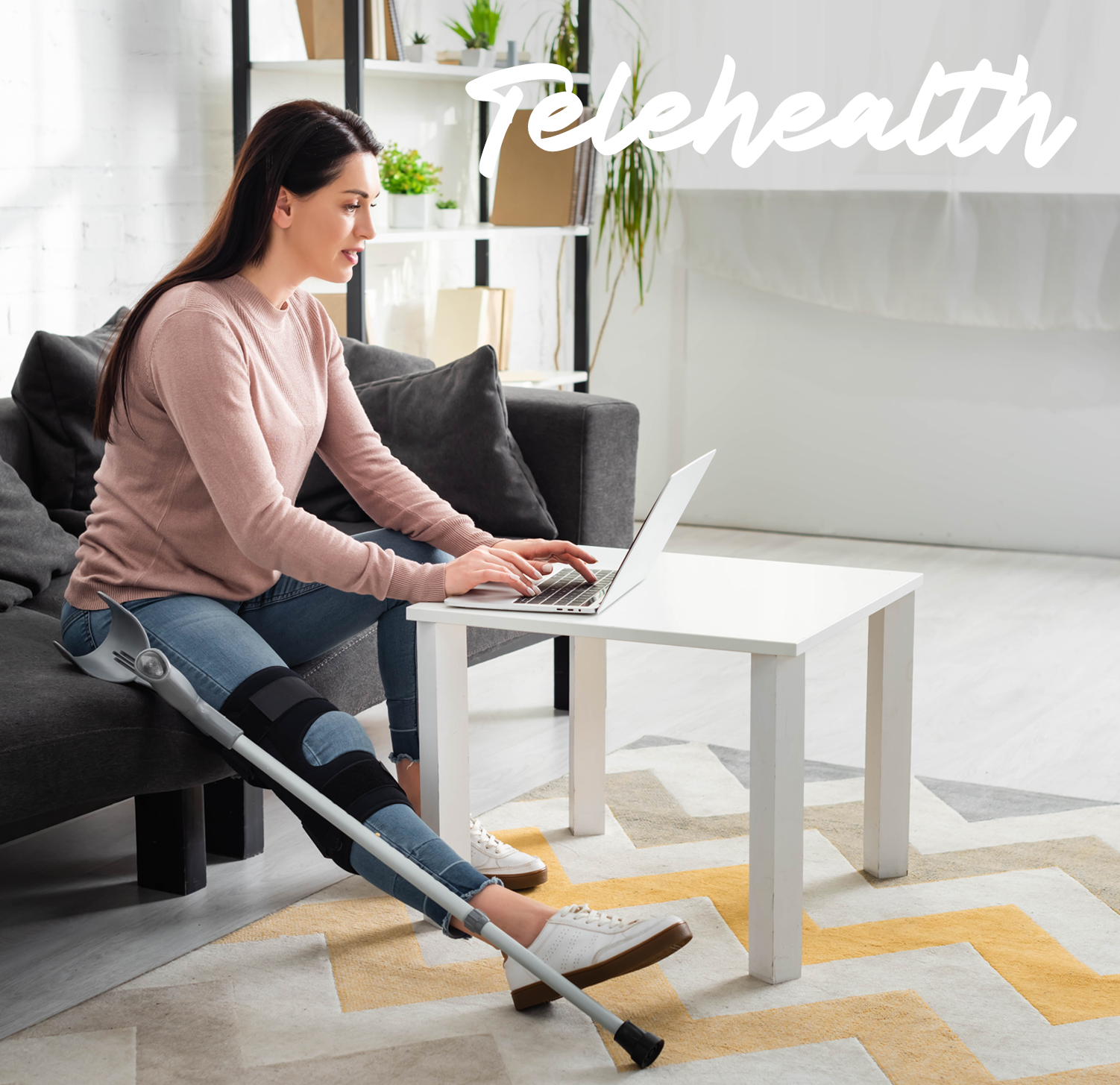 What should I do the day of my Telehealth appointment?
What happens if the Telehealth equipment doesn't work properly?
Sometimes, Telehealth appointments cannot go ahead because unexpected technical difficulties occur. In that case your specialist consultant will call you back on the phone, or you will be offered another Telehealth appointment.
How do the different telehealth assessments work?
Telehealth with Physical Examination
When you arrive at the medical clinic or video conferencing centre, you will be checked in and taken to the consulting room. You will be shown or assisted in how to use the computer or devise to connect with the specialist. An on-site health professional such as your treating doctor or independent allied health provider (i.e., nurse, physiotherapist) will be present in the room to undertake the examination under the specialist's direction.
Telehealth 2 Stage Assessment
For appointments taking place from your home, we will email you the link for the consultation. All you need to do is click on the link and it will take you to the video conferencing platform. We will undertake a test call 15 minutes ahead of the scheduled appointment time, to ensure the examinee is comfortable and everything is working. We will also ask you to verify your identity by showing us some form of identity over the screen.
The second stage of your assessment, the physical assessment, will be completed once you are able to attend our clinic.
Telepsych assessments
These may be conducted at a medical clinic or video conferencing facility. It won't be necessary to have a health professional present unless agreed by the specialist assessor. It may be possible, to have your support person attend part or all of the consultation, but only if this is agreed by the specialist psychiatrist.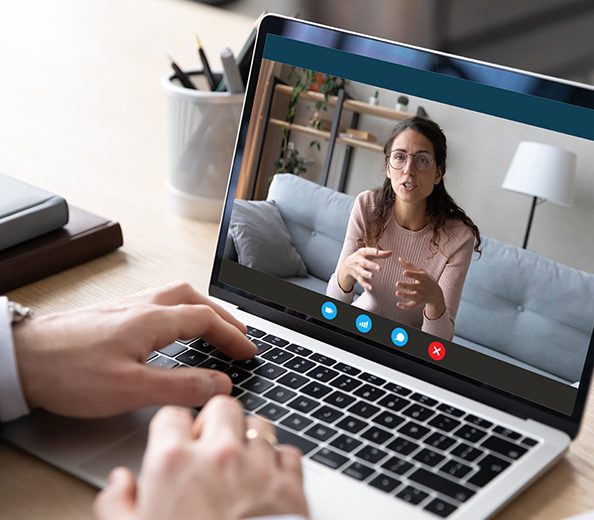 Privacy and confidentiality
All consultations undertaken via Telehealth are private and secure to the extent possible and will not be recorded. You cannot make a recording of the Telehealth consultation. The same privacy and confidentiality requirements that apply to face-to-face consultations apply to Telehealth consultations.
Interpreter
In situations where an interpreter is required, we will arrange for the interpreter to connect to the video conferencing system if they cannot be present in person.