Medilaw's story goes back 20 years, when a group of doctors in Brisbane saw opportunities for improvement in the medical opinion services industry.
Assoc Prof Richard Williams, Dr Brett Halliday and Prof Peter Steadman, each respected medical specialists, wanted to establish a doctor-led opinion service. The aim was to provide robust, evidence-based reports and balanced medical opinion that would withstand scrutiny and provide a way forward for people and organisations after injury or illness.
A new way
In 2000, Dr Halliday, Assoc Prof Williams and Prof Steadman formed Medilaw, a company that would offer something that was not yet widely available but for which there was a strong demand – fair and balanced opinions to the personal injury, workers compensation and insurance industries.
Their specialists would be approachable and methodical, taking the time to understand the client's circumstances and condition, while applying their medical expertise and experience to arrive at a considered opinion.
Soon Medilaw became widely known and in demand, and our services expanded first across regional Queensland, then to Victoria, the Northern Territory, Tasmania and across Australia.
Along the way we became the first medico-legal firm with ISO certification, giving our customers the confidence that Medilaw can provide a service that fulfils your needs and expectations.
From 2017, Medilaw came together with Next Health Group, MindSense Occupational Psychiatry, the Australian Medico-Legal Group and Medico Legal Opinions to become the Medilaw Group, a collection of five like-minded businesses and quality-focused organisations under the one umbrella.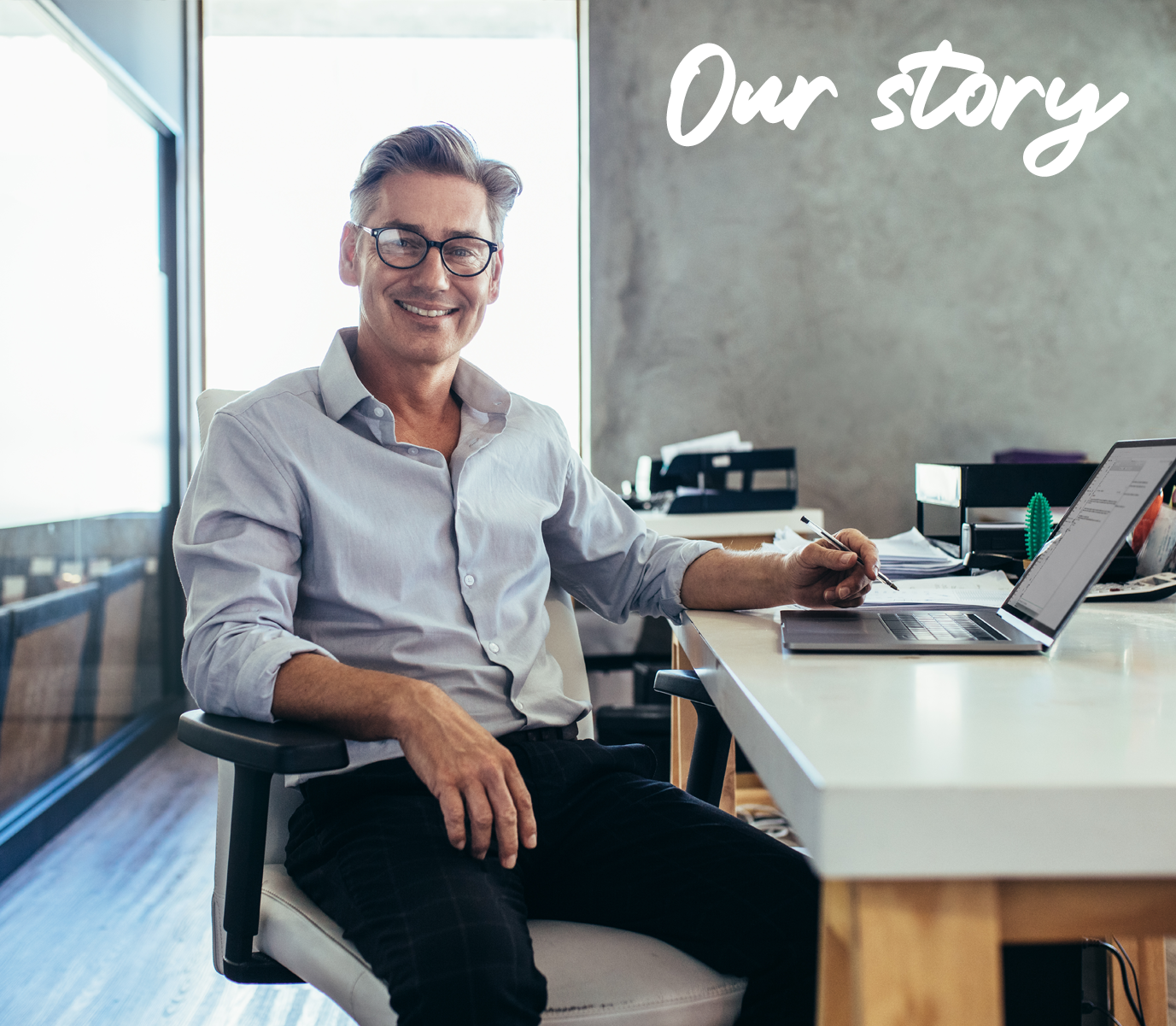 Medilaw today
While Medilaw has expanded across Australia to become a significant provider of independent medical opinion, we retain a streamlined organisational structure that optimises our responsiveness. Our customers benefit from direct access to local operational management, meaning fast access to the right medical specialist for any case.
Today, our 100+ consultants work from their own rooms or Medilaw's purpose-built, state-of-the-art facilities, producing more than 8,000 balanced medical opinion reports every year. We have the expertise to review the rarest of conditions or multi-faceted cases, along with an unrivalled understanding of the growing complexity of compensation and legislative environments.
No matter which opinion service is undertaken, the outcome remains the same: a way forward for people with injury or illness and for organisations managing compensation schemes.
With Medilaw, you can expect