Medilaw was founded as a doctor-led medical opinion service that sought to raise the bar for the entire Australian medico-legal industry through rigorous expertise and balanced opinions.
More than 20 years later we remain the standard-bearer for excellence in our field, producing more than 8,000 balanced medical opinion reports every year and offering a way forward after injury and illness.
Working with Medilaw
Our carefully selected consultants are the heart of our business and the crux of our growth and success, with expertise that is as broad and wide-ranging as the circumstances and conditions we review.
Many of our consultants join us as a result of word-of-mouth recommendations from their medical peers, who are clear about the symbiotic relationships fostered within Medilaw.
Our commitment to supporting our doctors and providing a superior quality of service is part of our business ethos, a culture that rewards excellence with substantial ongoing benefits.
State of the art facilities, flexibility to customise your consulting days, an additional revenue stream, business and administration support, and a dedicated liaison officer are just a sample of what we offer.
The average tenure of members of our administration and business support team is 10 years, with the expertise acquired over these years ensuring we are technically skilled and have the relevant industry, claims and rehabilitation experience to provide our consultants with the best quality assistance.
As we grow, we continue to seek medical specialists capable of providing fair and balanced opinions to the personal injury, workers compensation and insurance industries.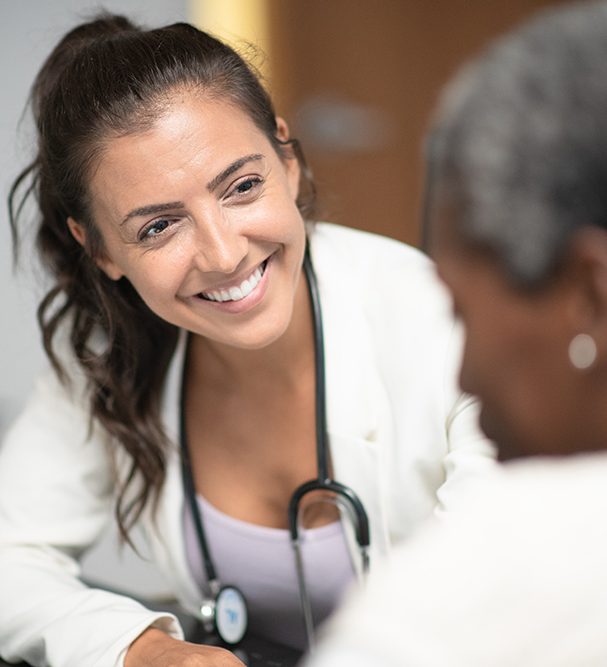 Join us
For further information on how to become a consultant with us please telephone Medilaw's Consultant Liaison Officer Christine Richards on 0473 731 723 or email christine.richards@medilaw.com.au