Medilaw offers a comprehensive range of educational events, including regular face-to-face industry network events, live and recorded webinars, tailored webinars for individual customers, and onsite tailored training sessions.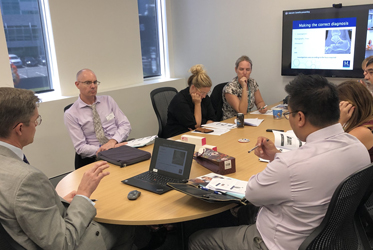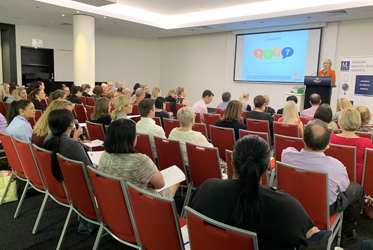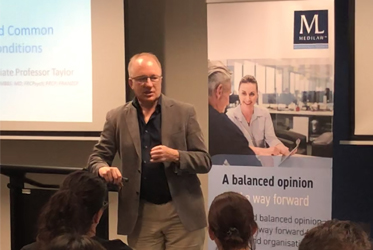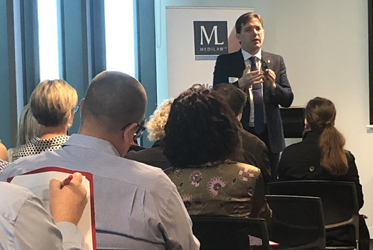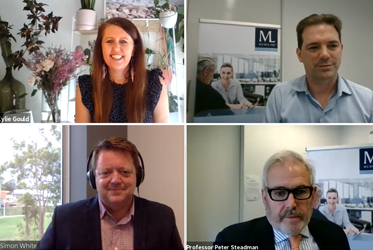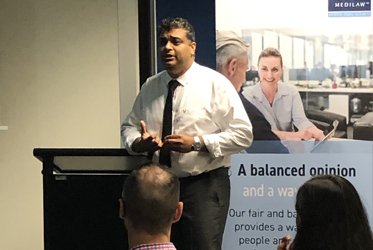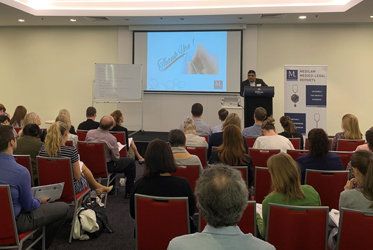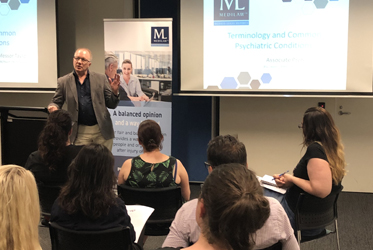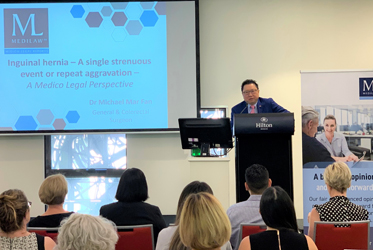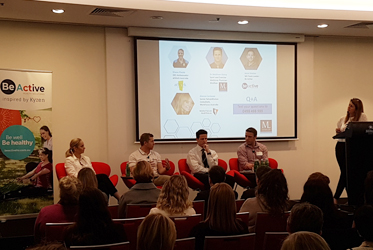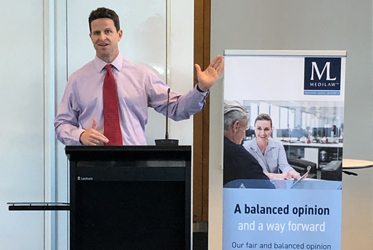 Recent tailored education sessions have looked at post-concussion syndrome and guides to the evaluation of permanent impairment.
In our capacity as part of the Medilaw Group, we recently introduced a webinar series to complement our in-person events that allows us to continue delivering free events nationally in a format that can be watched live, or enjoyed at a later time.
The new format promotes interaction and discussion with the panel, as well as greater access for case managers and others, with barriers such as location and time no longer an issue.
Recorded webinars are added to our webinar library of educational topics, including:
Inside a telehealth assessment
Understanding cultural factors that impact recovery
Opioid addiction
Decoding medical reports, understanding terminology and implementing recommendations
Orthopaedic overview
Managing non work-related medical conditions
Secondary psychological conditions
Our webinars have become highly popular. Since 2020, we've had:
Learn more
Reach out to the Medilaw team to explore tailored education and training services for your organisation.