We deliver a broad range of services to customers seeking independent, thorough and evidence-based medical opinion to support injury and claim decision making.
Our carefully selected consultants, from an extensive field of medical expertise, balance the needs of our clients and customers to reach an objective medical opinion that can withstand scrutiny. Our consultants are approachable and astute; taking the time to understand the client's circumstance and condition, while applying their medical expertise and experience to arrive at a considered opinion.
We have the expertise to review even the rarest of conditions or multi-faceted cases, along with an unrivalled understanding of the intricacies and growing complexity of compensation and legislative environments.
No matter which service is undertaken, the outcome remains the same: a way forward. A way forward for people with injury or illness during what can be a time of significant stress and uncertainty. And a way forward for the organisations managing compensation schemes, where a fair decision sees the system work as intended and gives people every chance to return to a normal life.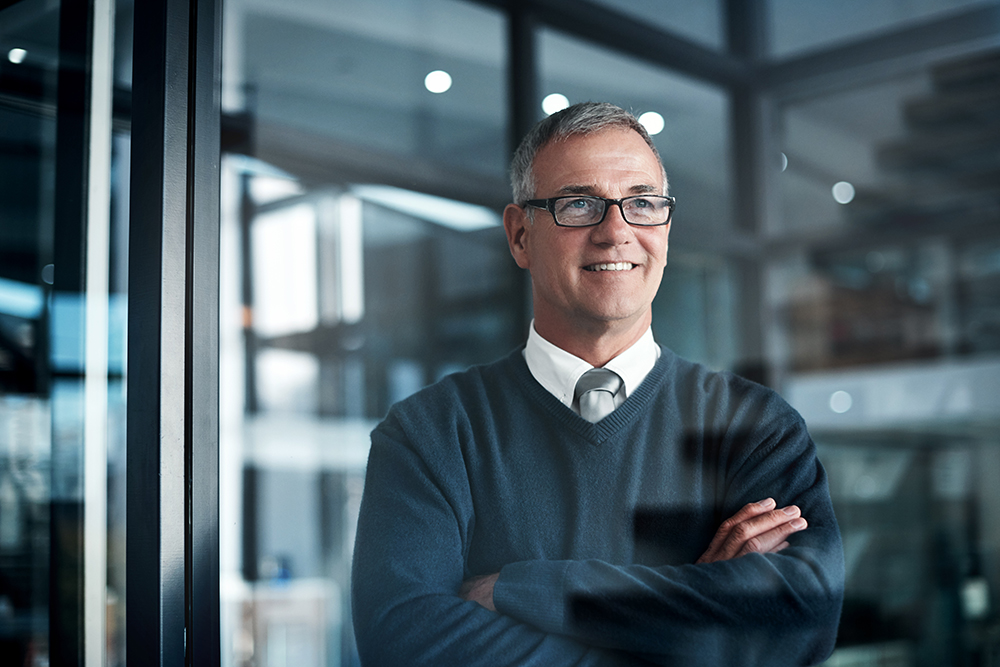 Explore our services
Employers and Brokers
Insurers and Self Insurers
Legal
New Services