A balanced opinion and


Our services
Your assessment
Our services
Attending an assessment

Carefully selected medical
specialists providing


Join our team
About us
Join our team
About us

Join our expert industry panel
for our latest webinar:

View webinar
Education and training
View webinar
Education and training
Welcome to Medilaw
Since 2000, Medilaw has provided robust, expert medical opinion to the personal injury, workers compensation and insurance industries.
Our fair and balanced opinion provides a way forward for people and organisations after injury or illness.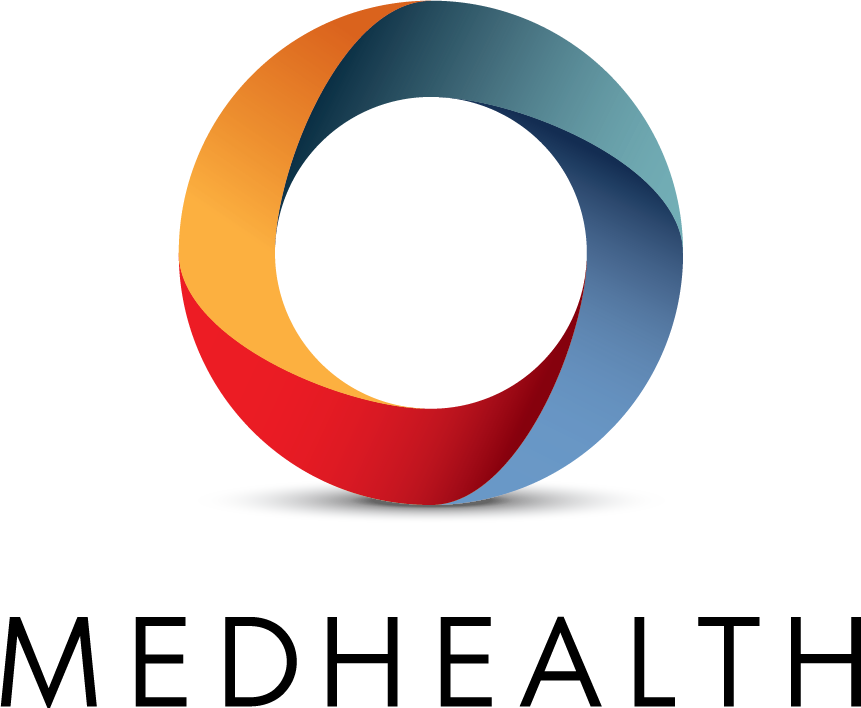 Medilaw is part of MedHealth
MedHealth supports thousands of people each year to achieve better work and health outcomes. We do this through our unique combination of strengths, capabilities and resources which span employment, medical opinions, advisory, rehabilitation and return to work services. Our 1,700 strong team of committed professionals use their talents to help others realise their potential. Backed with the expertise of more than 1,200 independent medical specialists, we cover all major medical and allied health disciplines. Delivering localised expertise in more than 300 locations across Australia, we are wherever our customers need us most, when they need us.
Medilaw acknowledges the Traditional Custodians of the land upon which we live and work, and pays respect to Elders past, present and emerging.